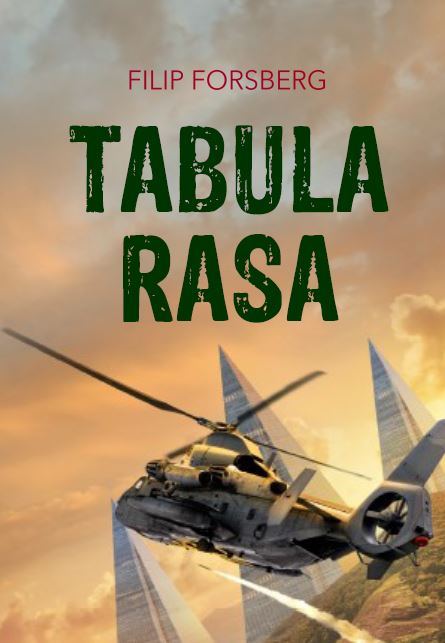 (2017) In a dystopian future, the earth is under strain due to natural disasters and accelerating pollution of the environment. On the coast of Madagascar, a ruthless corporate leader creates his own vision of the future in the shape of Tabula Rasa, a mega-complex inhabited by over a million people.
Jonathan Jarl, a rookie agent for the Amber group, is on his first assignment and is assigned to retrieve the famous Nebra Sky disc that has been stolen.
During the mission, he is faced with some of Tabula Rasas' darkest secrets. Meanwhile, in orbit around the moon, a discovery is made that has potential implications for the entire human race but Tabula Rasa is doing everything in its powers to keep the discovery secret. In a lab within Tabula Rasa, an idealistic scientist decides to share the discovery with the world. She takes a fateful decision that puts her life on the line.
Jonathan is thrown into a breakneck race for time and Tabula Rasa is the first thrilling installment about Jonathan Jarl and the Amber group.